this girl struggled with her alcoholic dad. despite, she became an international pop star later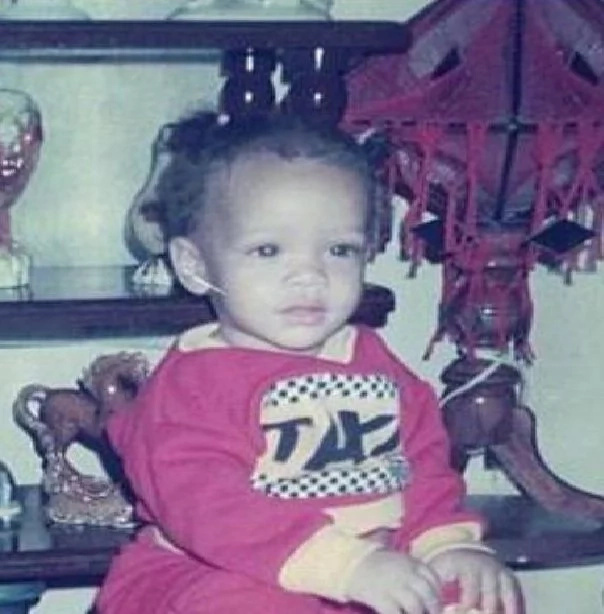 Celebritist caught sight of this adorable photo of this cuddly little girl, and we can't help, but share it with you, and take a little guessing game. She's extremely famous around the world, and everyone knows her, so this might be an easy guessing game. However, for the sake of getting to know this beautiful little girl, let's take a look back in her personal life through her Wikipedia bio.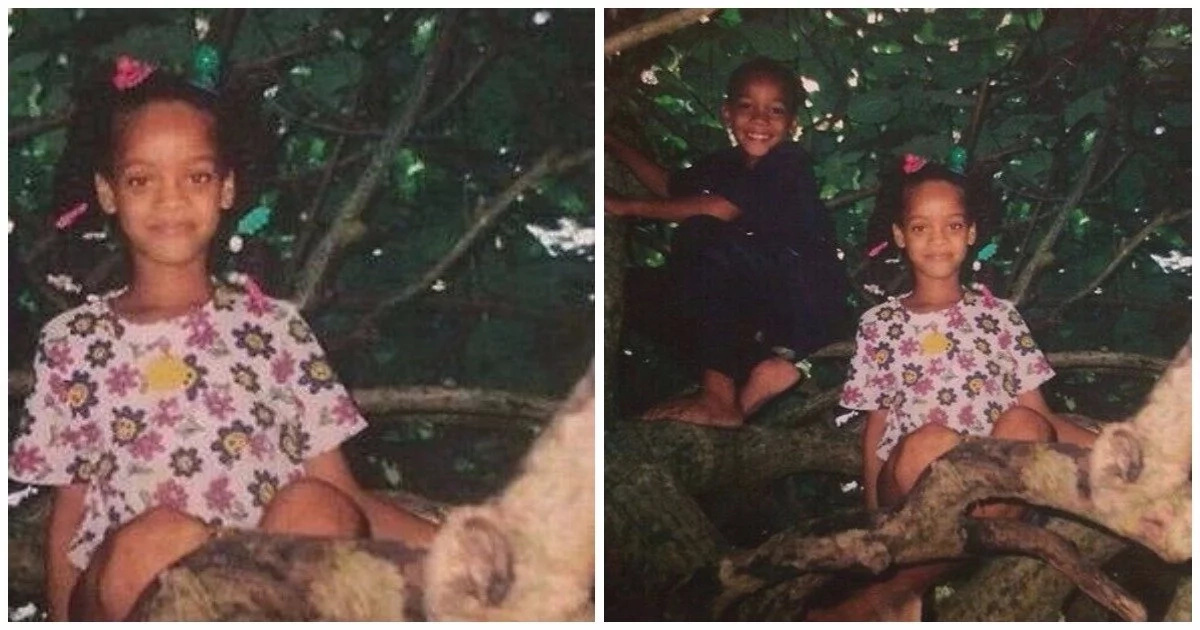 This lovely and lively young girl is today's one of the most popular and award-winning singers in the world. Apparently, she recorded a demo in 2003 under the supervision and direction of Evan Rogers, a record producer. These demo tapes she made were followed by a recording contract signing with Def Jam Recordings after she auditioned to then-president Jay Z.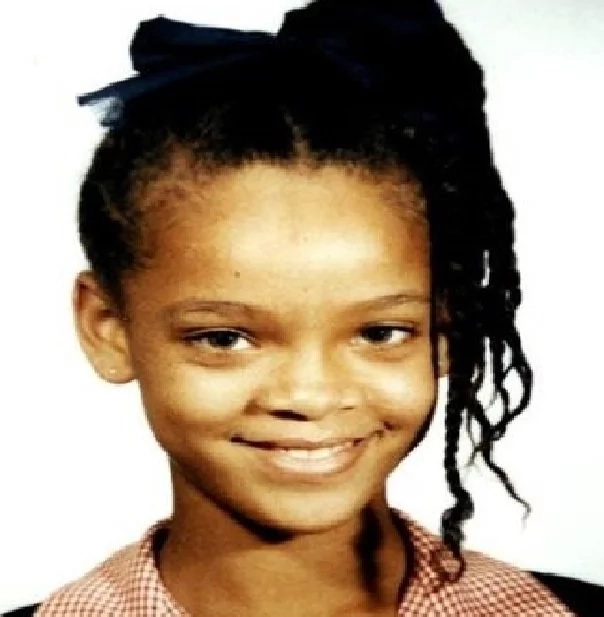 Well, this picture can completely tell you who this popular female star is.
Before selling millions of records throughout the world, and becoming one of the best-selling artists in the history of the music industry, she was just another girl in Barbados who had some personal issues about her family, particularly her father.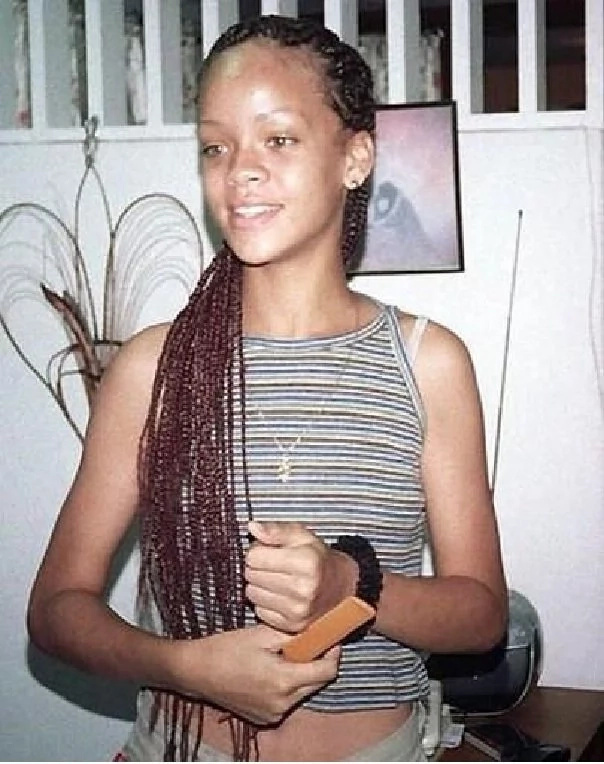 The Icon awardee had some personal constraints during her childhood. According to her online bio, her childhood was greatly affected by her father's supposed addiction to illegal substances. Her father's dependencies on the undesirable substances caused strain in his marriage with her mom. Apparently, it was also reported that when this famous singer was just a child, she had gone through many CT scans for the agonizing headaches she was suffering during that time. Although when she reached 14, her parents had divorced, and surprisingly her health started to develop.
It was then concluded that probably the excruciating headaches she was experiencing before was due to her father's supposed addiction.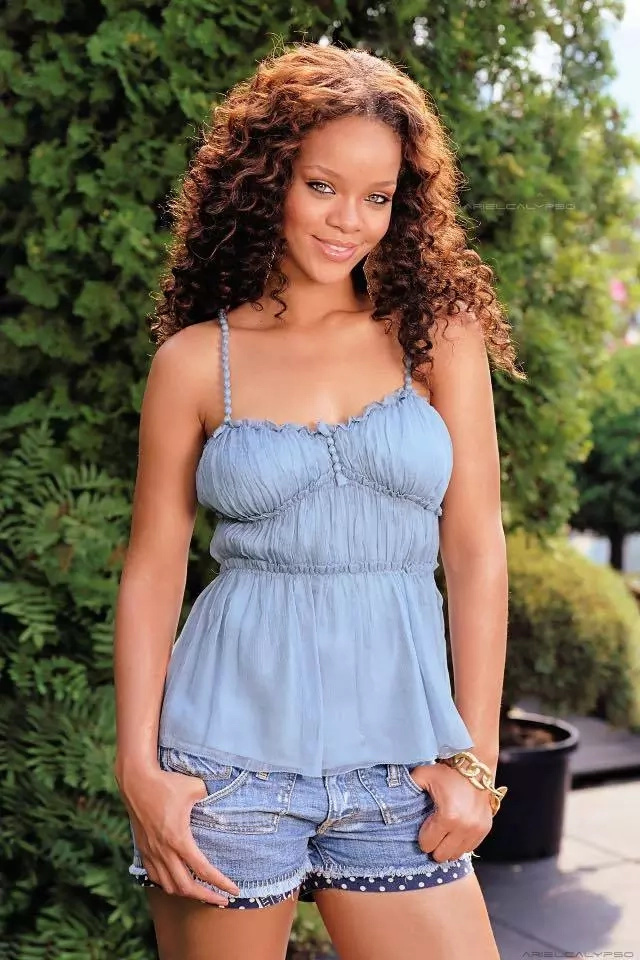 Now, everything is in the past, and it is better off left behind in that way because the little girl is now one of the most famous entertainers in the industry across the globe, and yes, she is not a bad girl, but she's an influential woman who is trying to make a difference with her advocacy in education, and she's not other than Rihanna. Isn't her life story an inspiring one?